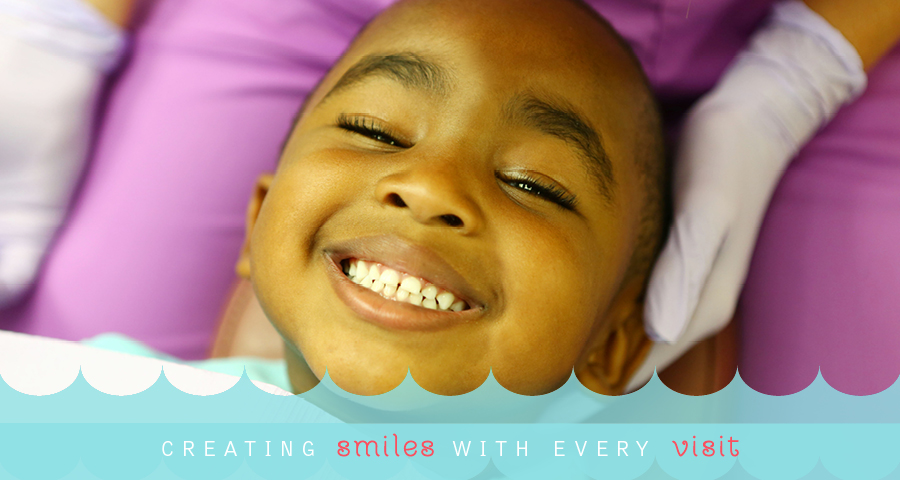 Many early cavities are preventable, it is important to create positive habits and proper hygiene early on. That's why the American Academy of Pediatric Dentistry recommends that the first dental visit should be established by no later than 12 months.
"Even the very first tooth can have cavities," says Dr. Thorson, "Prevention is so important and I always want to give parents the "dos-and-don'ts" of tooth care and nip those cavities in the bud. My goal is always zero cavities if at all possible."
At Thorson Dentistry, patients continuing up to age 18 get the highest level of treatment at every milestone, giving them the tools they need to carry maximum oral health into adulthood. This is a commitment that we take very seriously.
Click below to download the new patient forms and please bring them with you to your first visit.