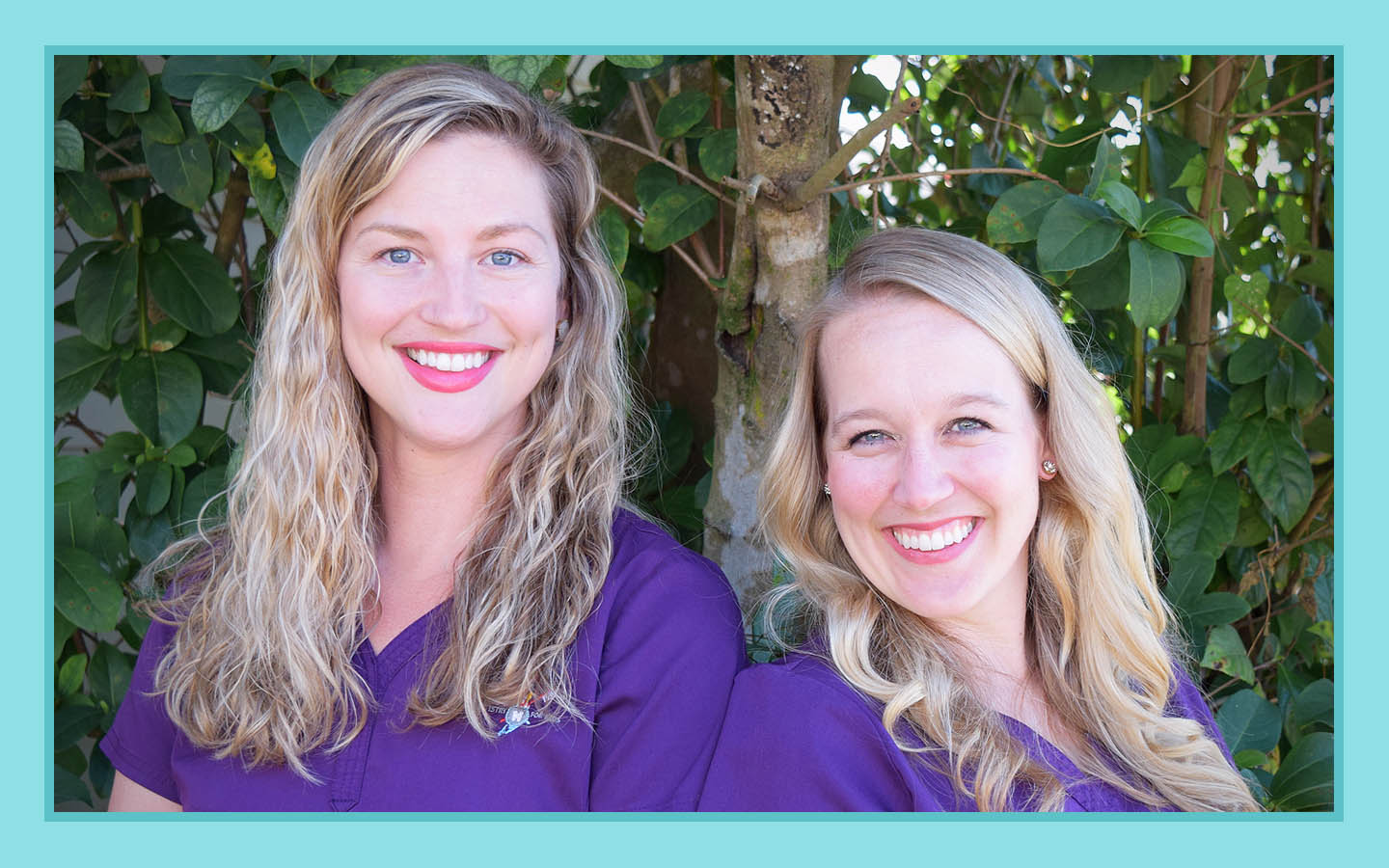 Thorson Dentistry seeks to build lifelong relationships with our patients. Our team strives to create a positive environment where patients feel comfortable, nurtured, and accepted. Our belief is that building relationships is the best part of life!

Many early cavities are preventable so important to create positive habits and proper hygiene early on. That's why the American Academy of Pediatric Dentists recommends that the first dental visit should be scheduled before age 1.

At Thorson Dentistry, we wanted to add a level of fun and adventure that you couldn't find at other dental practices. That's why we created the Mirate (pronounced MY-rit). It's a unique combination of a mermaid and a pirate.

The world might bombard your children with sugary snacks and unhealthy treats, but there are steps you can take to protect your child's teeth and their overall health based on the relationship you create around food, especially...