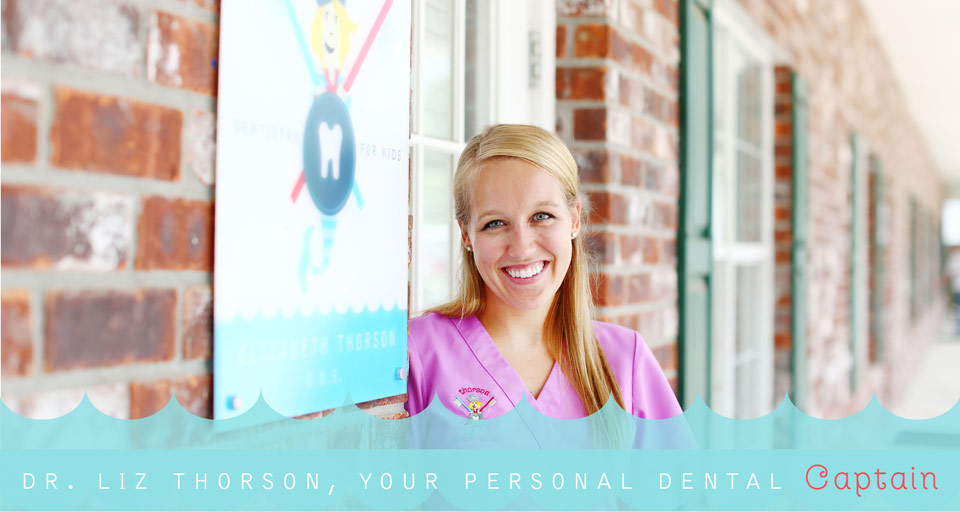 Dr. Elizabeth "Liz" Thorson is a native of Kansas and graduated from Kansas State University. She obtained her DDS in 2009 from the University of Missouri-Kansas City School of Dentistry, where she was recognized for Excellence in Pediatric Dentistry.
With two years of additional training at Louisiana State University, Dr. Thorson gained advanced expertise in Pediatric Dentistry, which included leading-edge training in behavior guidance techniques, hospital dentistry, trauma, and prevention.
Dr. Thorson is Board Certified by the American Academy of Pediatric Dentistry. This voluntary process verifies her extensive knowledge in all aspects of this specialty.
In her free time, Dr. Thorson loves being outdoors, where she enjoys activities like sand volleyball, golf and tennis. She is also thrilled to be in the Greater New Orleans area to take advantage of the incredible food and the numerous festivals and concerts!